Tutorial - [ The Boxing Club ]
Create a Club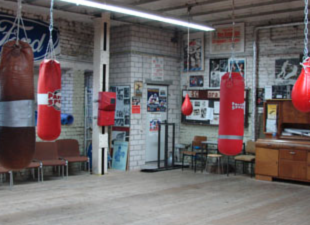 Your first step to enter the world of boxing is to create your own
boxing club
.
By creating a new club, your coach and assistant coach staff members and two boxers are automatically assigned to you. In addition, they are also registered for the league mode.
The location of your club does not make any difference for the progress of the manager's career.
Creating a boxing club is free for any player in the game Online Boxing Manager.